Health is a state of body. Wellness is a state of being
~J. Stanford
Our Staff Welcomes You
Kathie Graves
Owner
LMT, CMLT, PAc
I am a 2011 Baker College graduate with an Associates in Massage Therapy.  I am also certified in Cupping, Manual Lymphatic Drainage and Acupuncture.  I provide therapeutic client-focused care and my sessions begin with a thorough intake form and a solid foundation of communication.  I focus on postural correction, pain management and injury recovery, using a variety of techniques such as deep tissue, myofascial release, trigger point and/or cupping.  Each body is unique and I create an approach that is tailored to each individual client.  I am results driven, and massage is accumulative, so my goal is to work with people who want to make massage a regularly scheduled and planned part of their life.  In my spare time I love to read, cook, garden and browse through antique shops.
Elicia Rowley
LMT
I am a 2017 Baker College graduate with an Associates in Massage Therapy. I have always loved massage; I gave massages to my friends before I really even knew the therapeutic benefits of it. I have had problems with my hips since I was young and was finally diagnosed with Leggs Perthes disease, requiring hip replacement in 2015/2016. Massage helped get me through those years and I wanted to give back and help others that were also in pain. In my spare time I love to read and knit, and I love children.
Kelly Morgan
LMT
Kelly is a 2002 graduate from Everest Institute. Since then, she has gained experience in spas, chiropractic settings, and corporate wellness venues. She specializes in therapeutic massage treatments designed to meet your unique needs. With extended training in pain therapy, she incorporates trigger point therapy, myofascial release, and heat therapy, to reduce pain and improve overall well-being. In her time away from work, she enjoyes time outside with her kids - kayaking, fishing, and going for walks with the dogs.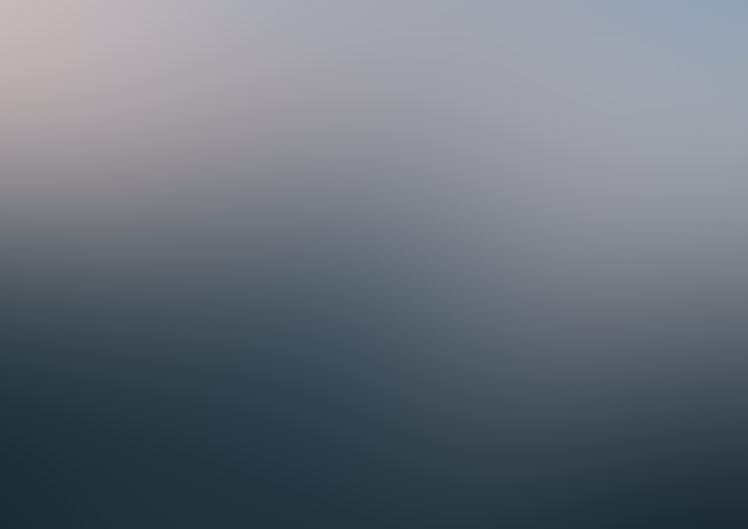 Take Back Your Life!
Our bodies hold many past injuries; physical, emotional and spiritual. Our habits can also give us a limited range of motion that can restrict our freedom of movement and ultimately cause pain.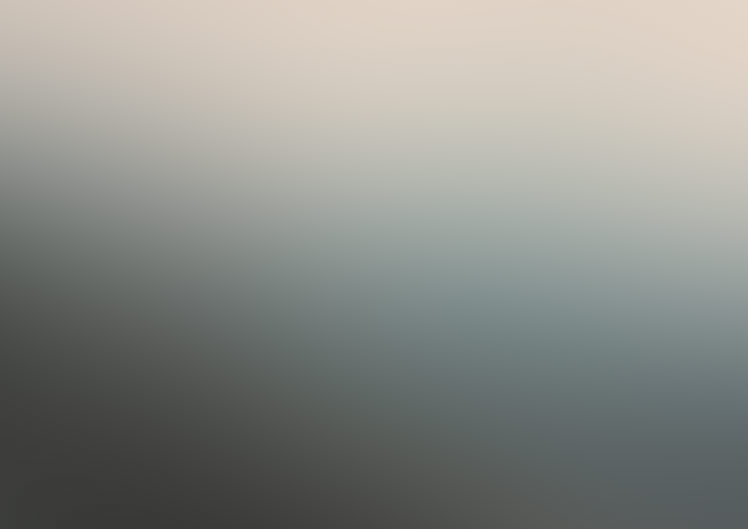 Feel the Freedom
Schedule your massage session today and discover how great you are meant to feel. Heal your posture, recover from injury or surgery, compliment your physical therapy and chiropractic treatment, and start your journey to living your life pain free.
Frequent bodywork has been proven to effectively address the issues that have negatively affected your quality of life.